Choose us for your next adventure
It's time for a holiday revolution. If you've not yet experienced a trip with P&O Cruises, now's the time. You might not know it, but it has everything you're looking for. You can experience bucket-list destinations, time to explore, phenomenal dining, off-the-beaten-track encounters, stylish accommodation – even options to add on a city break. We make travel effortless so that you can wake, rested and raring to go. And on top of all that? You've got pools, spas, bars, boutiques, theatres, speciality restaurants, guaranteed sea views… A cruise holiday is an experience in itself. Ready to holiday like never before?
With P&O Cruises you can…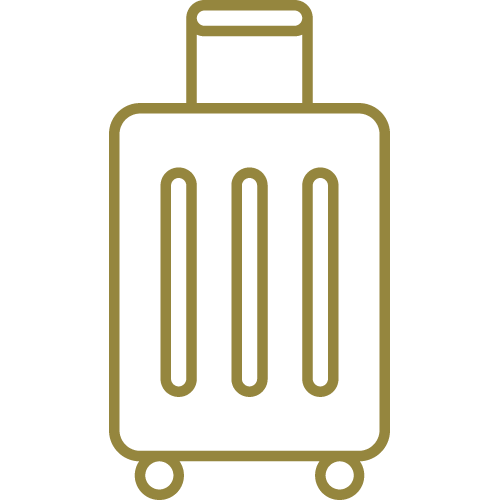 Travel the world and only unpack once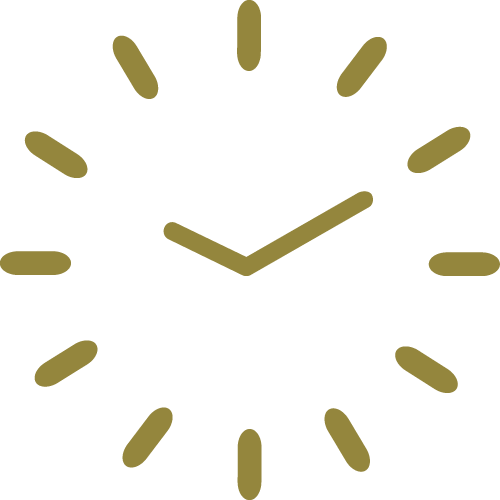 Explore all day in almost all destinations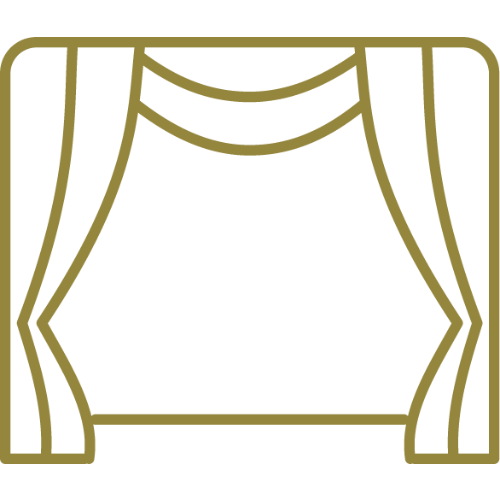 Enjoy dining, accommodation, pools, gyms, entertainment – all included in the price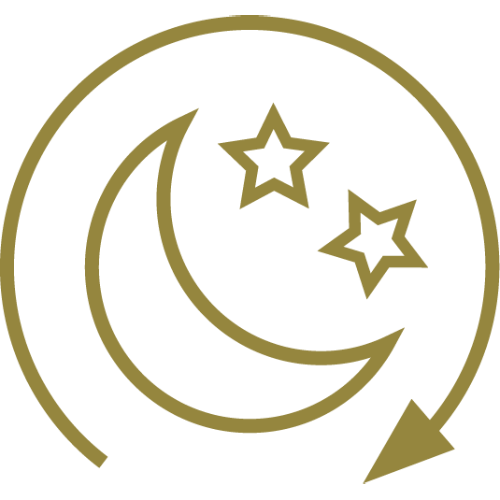 Make the most of overnight stays and evening departures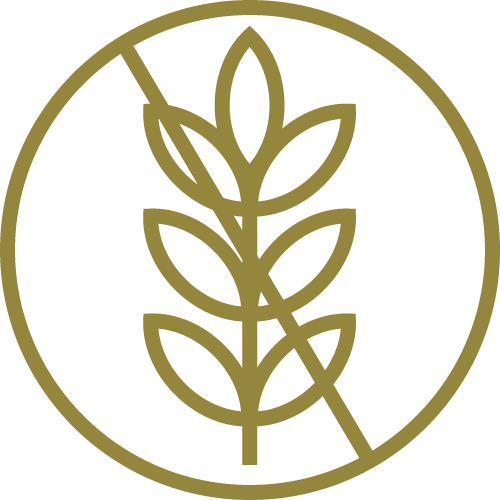 Leave behind your usual food worries - special dietary dishes come as standard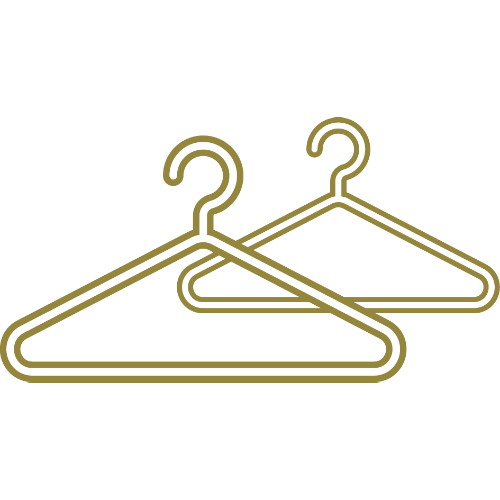 Pack your typical holiday wardrobe plus something extra special...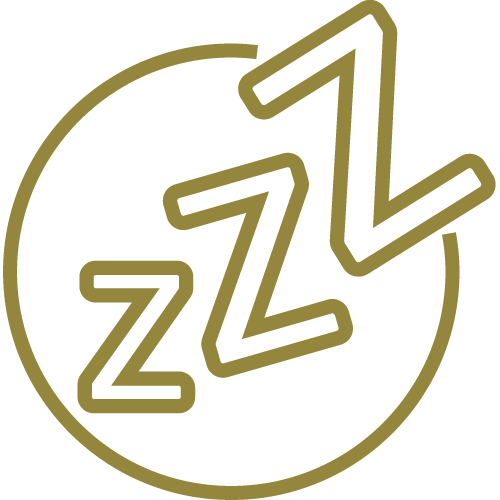 Let the travel happen while you sleep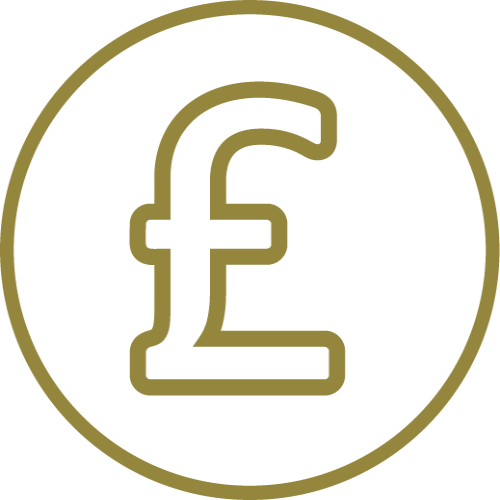 Pay in pounds for any on-board purchases
Experience a unique holiday where the journey is just as exciting as the destination