Be a traveller not a tourist
One of the biggest misconceptions about a cruise holiday is that you only get a few hours in each destination with barely enough time to grab a cup of coffee, let alone scratch beneath the surface. On a P&O Cruises holiday, you'll enjoy full days in almost all destinations. We've early morning arrival times and more and more evening and overnight stops – in some cases giving you two full days in one city.
You'll be amazed at what you can do in a day. Whether you want to tackle Rome's Colosseum, scuba dive in the Caribbean, visit a working farm in Norway, taste your way through Lanzarote's volcanic vineyards or maybe laze on the soft sands of a Greek island – it's all possible.
Of course, if you're less of a planner and more of a stumble-upon-a-moment type traveller, you're free to simply wander to your heart's content. You'll find insider tips within this brochure to inspire you, plus once on board you'll receive brilliant local guides to each destination en route, and can join on-board talks to give you a few more ideas into what makes each place so special
We also offer a huge selection of shore experiences for you to pick and choose. We've done the hard work for you and looked beyond the tourist trail to the mustdos, the unique, and the authentic. From essential experiences to the ultimate once-in-a-lifetime days, there's something for everyone. We're your trusted destination experts:
» We offer tried-and-tested activities with local experts, as well as simple transfer services to the heart of a city centre or to a selection of main sites where you're free to explore independently
» Choose from hundreds of experiences showcasing nature, local life and culture, plus family activities, adrenaline-fuelled fun, beach trips and foodie adventures
» By booking a shore experience with us, you can simply relax and enjoy. In the event of any delays your ship will wait for you » Book in advance online or while on board
» Pay in pounds for all experiences. Prices are available online at the time of booking and there are no hidden extras, ever!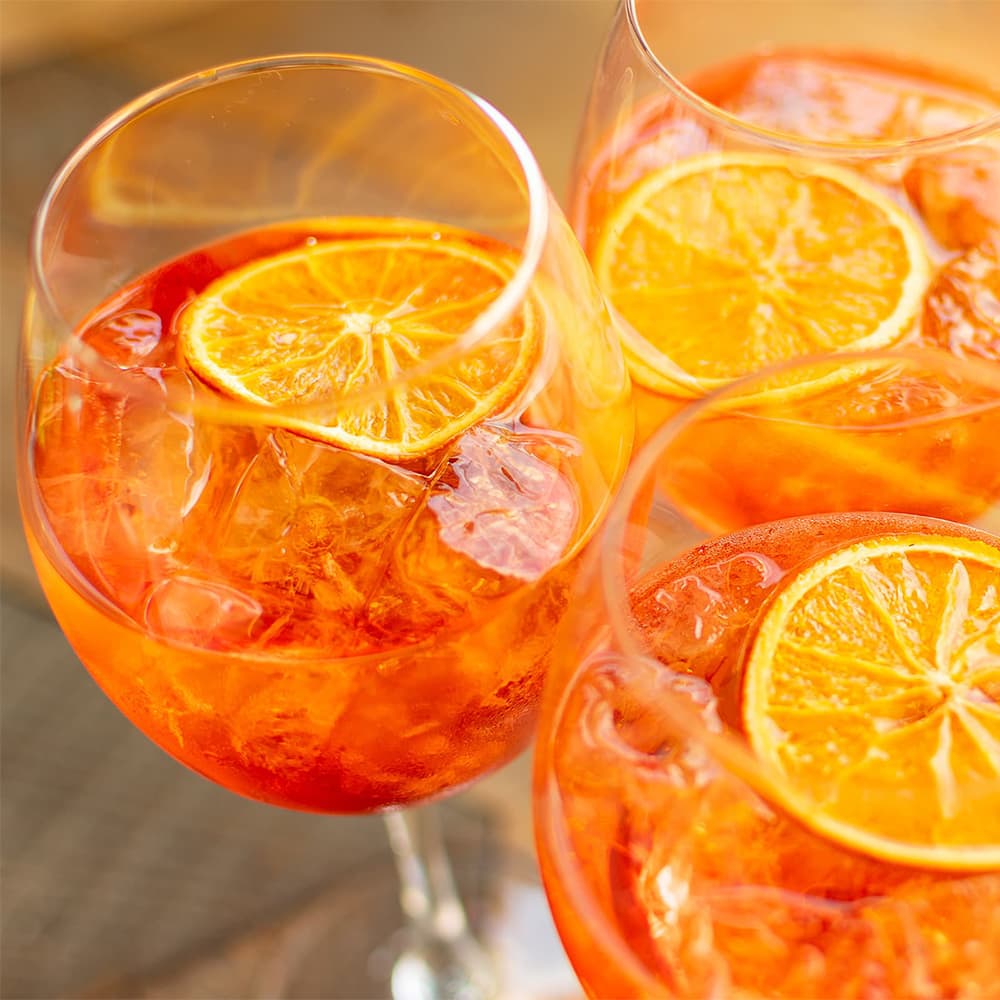 We've partnered with global tour operator Urban Adventures to bring you guide-led experiences, revealing the secrets that only a local can. From street food and street art to beer tasting and city exploring, these intimate experiences range from a few hours to a full day. Embark on an Urban Adventure with a local expert to find out what makes a place unique and enjoy a different kind of day ashore.
For more information, you can take a look at some of the amazing experiences available on our website: pocruises.com/urban-adventures
City Stays
Why not give yourself even more time to explore by adding a City Stay? We've handpicked accommodation in some of the world's finest hotels for you to choose from. Available on our Mediterranean, Classic Southern Hemisphere Journeys and Exotic fly-cruise holidays, you can delve a little deeper with a city break either at the start or end of your trip.
Activities shown above provide a highlight of what's in store, but will not be available on every cruise. To find out more, visit pocruises.com/shore-excursions
DISCOVER WHALES
AND DOLPHINS BY
RIB IN MADEIRA
Activities shown above provide a highlight of what's in store, but will not be available on every cruise. To find out more, visit pocruises.com/shore-experiences